Inaugural Faculty Fellowship Symposium: The Social Justice #Hashtag Project: A Digital Humanities Study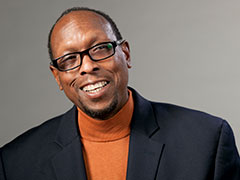 Showcasing the Lender Center's contribution to the digital humanities, the symposium will be held virtually on Thursday, March 4, 4-6 p.m. Honored speaker is Dr. Mark Anthony Neal of Duke University.
Policed Bodies: A Community Conversation on Race, Disability, and Justice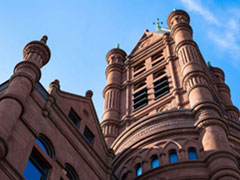 The Lender Center, Landscape of Urban Education, and Center on Disability and Inclusion are sponsoring this virtual symposium Apr. 16 and 17.