Catch our latest posts and photos on our social media channels, add your name to our Lender Center email list, and take advantage of the many social justice resources across the Syracuse University campus.
Social Media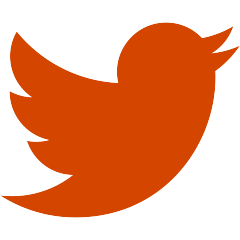 Follow the Lender Center on Twitter.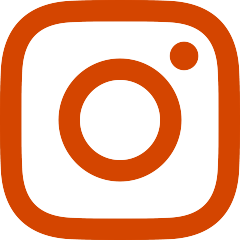 Follow the Lender Center on Instagram.
---
Lender Center Email List
We'll keep you up-to-date with information about our social justice programs, as well as related centers and programs.
Contact us at lendercenter@syr.edu to join our email list.
---
Campus Resources
Burton Blatt Institute, Interdisciplinary Programs and Outreach
Center on Human Policy
Cold Case Justice Initiative
Community Development Law Clinic
Community Folk Art Center
Democratizing Knowledge
Disability Cultural Center
Disability Rights Clinic
Hendricks Chapel
Human Rights Film Festival
Humanities Center
Intergroup Dialogue
La Casita
LGBTQ Resource Center
Maxwell Citizenship and Civic Engagement Program
Newhouse Center for Global Engagement
Office of Multicultural Affairs
Program for the Advancement of Research on Conflict and Collaboration
Renée Crown University Honors Program
Shaw Center
Slutzker Center for International Services
Spector/Warren Fellowship