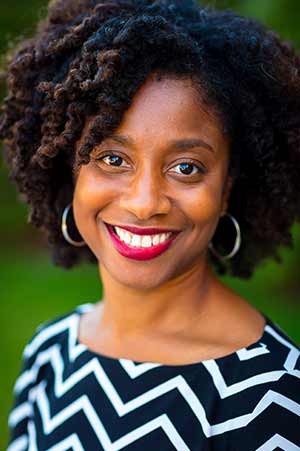 Marcelle Haddix
Marcelle Haddix is dean's professor and chair of the reading and language arts department in the School of Education. Her scholarly interests focus on the experiences of students of color in literacy and English teaching and teacher education, and the importance of centering blackness in educational practices and spaces. Haddix facilitates literacy programs for adolescent and adult communities in Syracuse, including the Writing Our Lives project for urban youth writers and a black women's literary club and free library project.
Haddix's work is featured in "Research in the Teaching of English, English Education, Linguistics and Education," and "Journal of Adolescent and Adult Literacy" and in her book, "Cultivating Racial and Linguistic Diversity in Literacy Teacher Education: Teachers Like Me," which received the 2018 Outstanding Book Award from the American Association of Colleges for Teacher Education.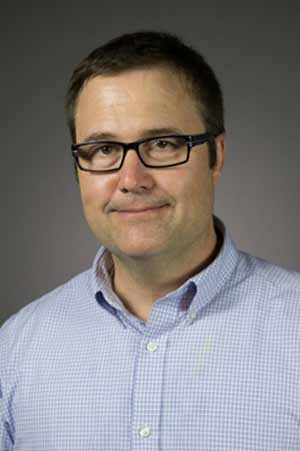 Kendall R. Phillips
Kendall Phillips is professor of communication and rhetorical studies in the College of Visual and Performing Arts where he previously served as chair and associate dean. His work attends to issues of public deliberation and dissent with particular interests in public memory and popular culture. He has worked closely with various communities from around the globe to promote productive dialogue and debate including Syracuse, the Middle East, eastern Europe, and China. He is author of several books and numerous academic essays.