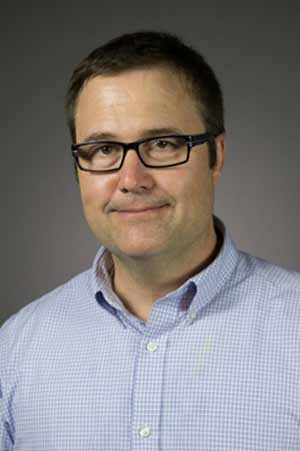 Kendall R. Phillips
Kendall Phillips is a professor of communication and rhetorical studies in the College of Visual and Performing Arts where he previously served as chair and associate dean. His work attends to issues of public deliberation and dissent with particular interests in public memory and popular culture. He has worked closely with various communities from around the globe to promote productive dialogue and debate including Syracuse, the Middle East, Eastern Europe, and China. He is the author of several books and numerous academic essays.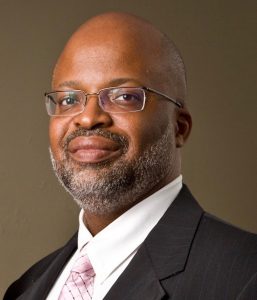 James H. Rolling
James Haywood Rolling Jr. is a Dual Professor of Art Education and Teaching and Leadership in the College of Visual and Performing Arts and the School of Education at Syracuse University, and chair of the Arts Education programs. Rolling received his undergraduate degree from the Cooper Union in 1988 and graduate degrees from Syracuse University (M.F.A.) and Teachers College, Columbia University (Ed.M. and Ed.D.). He started his professional career as an elementary school art teacher, moved to Pennsylvania State University as an assistant professor of art education in 2005, and joined Syracuse University in 2007 in his dual role in VPA and the School of Education and as the university's Chair of Arts Education.
Rolling's reach extends nationally as he is the current and 37th President of the National Art Education Association (NAEA), where he served as the architect and Inaugural Chair of the association's new Equity, Diversity, and Inclusion Commission.